Get to know Jennifer Windorff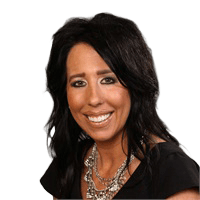 314.822.4440
jwindorff@e3wealth.com
Jennifer works tirelessly to ensure both her coworkers and clients have the support and resources they need.
Jennifer joined the e3 team in September 2003 and brings over 17 years of experience in overseeing the wealth management, taxes, accounting and bookkeeping operations.
Jennifer has developed the systems and infrastructure model for all of e3's entities. She is also responsible for hiring staff in all facets of the e3 business strategy.